Willows Care is a registered National Disability Insurance Scheme (NDIS) provider with a primary focus on facilitating meaningful connections between individuals and their respective communities. Our organization offers a comprehensive range of disability and mental health services, catering to the needs of individuals residing in Canberra, Melbourne, and Cooma.
Our strategic vision encompasses a nationwide expansion, with a commitment to extending our services across Australia to provide crucial support to individuals who require it most. As a dedicated NDIS registered provider, our mission is to enhance the overall health and well-being of our participants. We achieve this by delivering personalized services that emphasize a person-centered approach, educational support, and the development of essential life skills.
Inclusivity and diversity serve as the foundational pillars of our organizational values. We collaboratively work alongside those we assist, fostering a community built upon principles of dignity, equality, and integrity. Our unwavering dedication to these principles ensures that we not only provide essential support but also empower individuals to lead more fulfilling lives.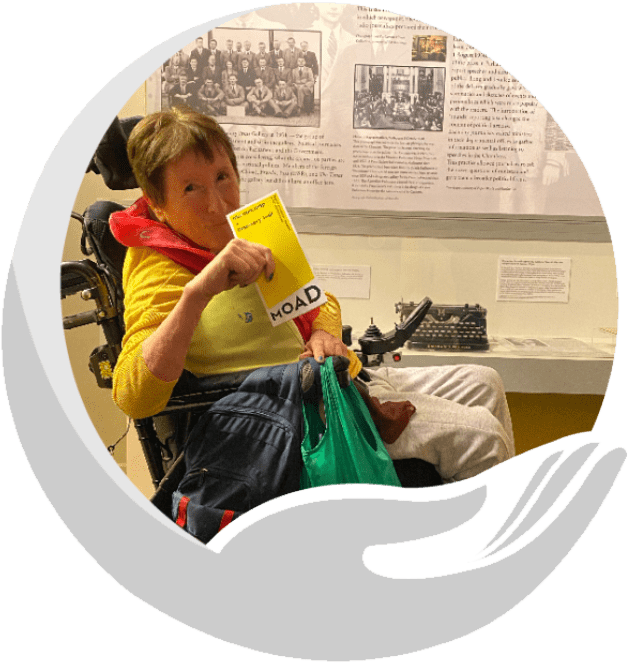 Willows Care aims to contribute to the health and well-being of people living with physical and psycho-social disabilities while fostering their ability to actively support their life choices and aspirations.
Willows Care is committed to operating through its values to improve the quality of life of people living with disabilities and the elderly community.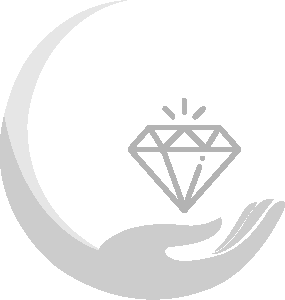 Treat people with dignity and respect.
Empower people to make choices.
Person-centred care.
Support people to be involved in their communities.
Take responsibility for our actions and act fairly.
Be honest, open, and accountable.
Value and appreciate people.
Encouraging skill and expertise throughout the organisation.
Seeking regular feedback to deliver quality services.
Leadership to maximise outcome for individuals.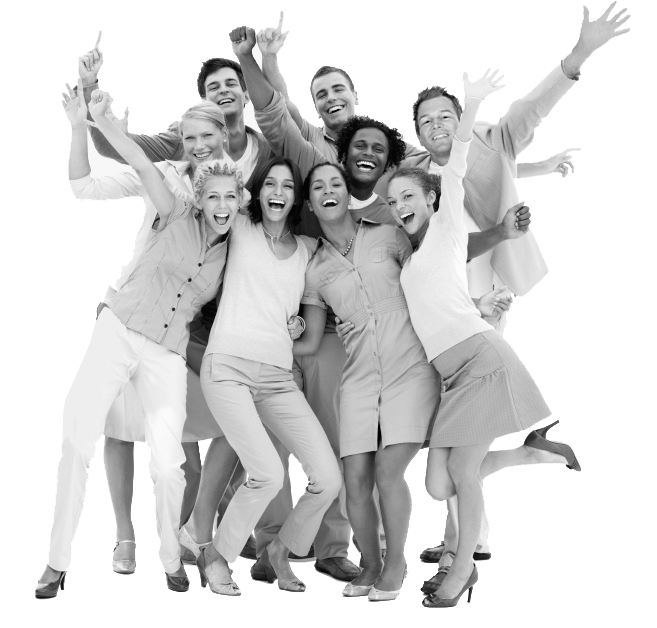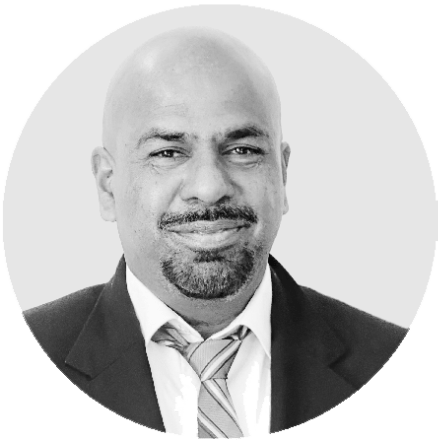 Uday has an impressive track record spanning 20 years in the disability and community sector. Having fulfilled diverse roles including support Worker, key worker, house Manager, and coordinator, he has honed his ability to quickly adapt and apply care skills, organizational skills, and administrative skills.
Uday was part of the process when Disability ACT rolled over to NDIS. Uday has rich experience in the NDIS system, from a support worker to the provider, thus being able to understand the participants' needs and provide them with individualised support.
His passion to be a part of the community to support people with disabilities and psychosocial issues led him to start Willows Care in 2018 to provide services in Canberra and surrounding regions.
Driven by his unwavering dedication to the well-being of individuals with disabilities and psychosocial challenges, he took the initiative to establish Willows Care in 2018, offering valuable services in Canberra and its neighbouring areas. Willows Care was able to expand its operations to Cooma in 2022. In 2023, Willows Care started a branch in Melbourne.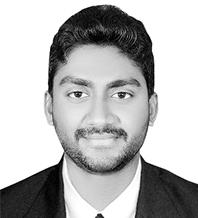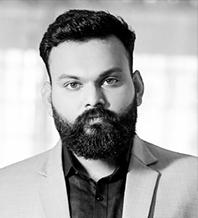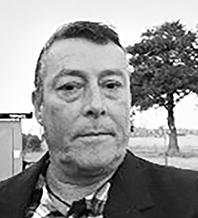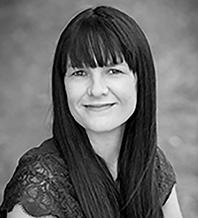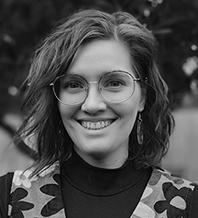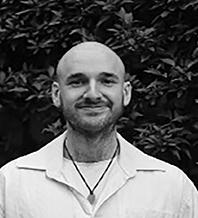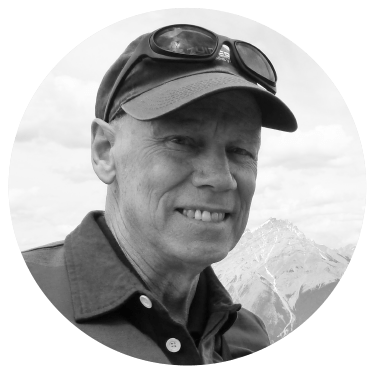 Jeff enjoyed a long and successful career as a senior manager in the Australian Public Service. His responsibilities included policy development, standards, quality assurance, HR and staff training and development. Jeff decided to retire early from the Australian Public Service and worked part time in the community and disability sectors for more than ten years, before deciding to fully retire. Jeff's interests and hobbies include travel, bush walking, gardening, and enjoying the many things life has to offer. Now that he is retired, Jeff wonders how he ever found time to work among his other many interests. Jeff is also involved in several committees, advisory panels, and boards.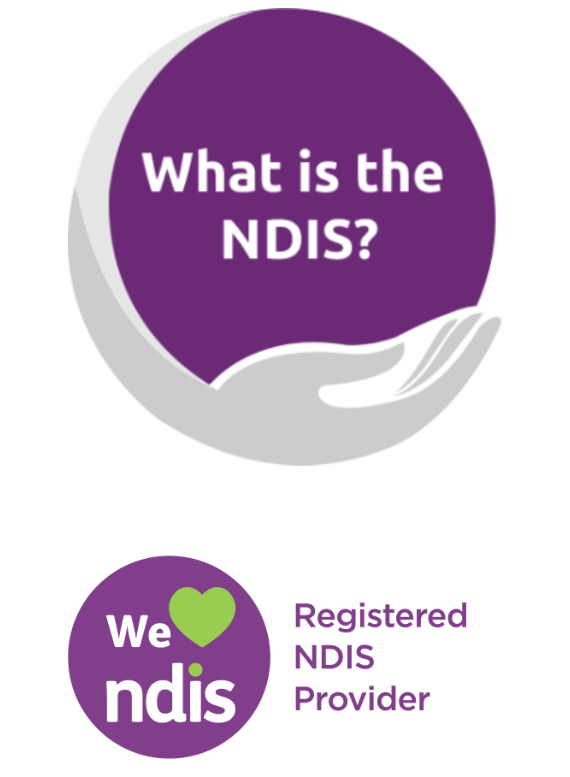 The National Disability Insurance Scheme (NDIS) in Australia has revolutionized the way disability services are provided, making substantial strides towards enhancing the lives of individuals with disabilities and mental health conditions. With its comprehensive framework and person-centred approach, the NDIS has transformed what was once a fragmented system into one that is cohesive, efficient, and empowering.

The NDIS system in Australia has revolutionized disability services, providing a lifeline to thousands of individuals with disabilities and mental health conditions. This comprehensive scheme facilitates access to support services and funding for those in need, equipping them with the tools they require to lead fulfilling lives. Gone are the days when people with disabilities were left isolated and unsupported – the NDIS ensures that everyone has equal opportunities to participate in society.

One of the most significant aspects of the NDIS is its focus on individualized support plans. Rather than adhering to a one-size-fits-all approach, this system tailors support packages to meet each person's unique needs and goals. By recognizing that every individual has different aspirations and desires, the NDIS empowers people with disabilities to take control of their own lives and make choices about their future. This personalized approach engenders a sense of agency and fosters independence, helping individuals achieve greater levels of self-determination.

Furthermore, the introduction of the NDIS has sparked positive changes not only for individuals with disabilities but also for businesses operating within this sector. With increased funding flowing into disability services from the government, more employment opportunities have emerged for professionals working in fields like medicine, therapy, social work, and counselling. The growth within this industry not only serves as an economic boost but also signifies a societal shift towards valuing inclusion and diversifying our workforce.

To find more information on how to access NDIS funding, or if you need help going through the process, get in touch with us.